Fredrik och Mats hade gjort en film med lite klipp från när vi var små, inte så jättekul men lite underhållande iallafall. This week, Cho should have picked Roger Davies; Rita Skeeter explains the media business; Hermione goes rogue; we realize wizards don't take art classes; Trelawney has a sherry problem; and Dumbledore makes his best hire. This week, Fudge signs an executive order; Hogwarts finally gets a performance management system; Hermione reads the whole textbook, shocking no one; Zacharias Smith suuuuucks; and Harry finally gets to look truly cool in front of Cho. You want a big, shaggy, black dog so you can name it "Padfoot" Hjälper det om man säger det om och om igen? Rowling is really a witch and was given permission by the Ministry of Magic to write the Harry Potter books with the belief that no one would ever guess they were true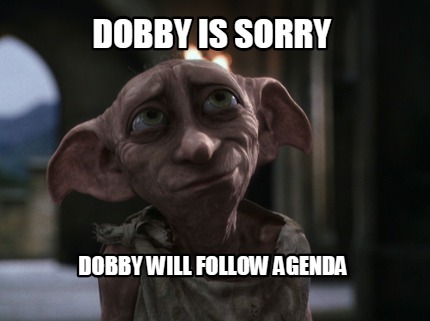 Så vi ska nog skriva kontrakt med dem också snart.
The Quibbler: A Harry Potter Book Club
Henrik höll ett litet "tal". Men utifrån böckerna så skulle jag nog säga Bellatrix. You use horcrux as an insult because it is the worst thing you can think of This week, joined once again by Kyle Price-Livingston, we moan and groan about the rules of quidditch; wonder about Hogwarts P. Dobby once again parachutes in with a dire and timely warning; Fudge massively overplays his hand; Dumbledore's got style; Umbridge tries her hand at enhanced interrogation methods; the twins light it up; and the Marauders severely underwhelm. We get into the weeds on education policy!