The department of Plastic and Maxillofacial surgery offers a 6 months-fellowship in reconstructive microsurgery. The use of a protocol to improve the adherence to a fluid treatment algorithm An algorithm for fluid resuscitation has been developed and the adherence and outcome of the algorithm is studied. This project further includes studies of patients already reconstructed and comparison of different methods as well as a prospective study. Clinical Studies in Facial Paralysis In collaboration with the department of ENT and Electrophysiology, a study of the implications of different cranial nerves V, XII, XI in relation to the Facial Nerve VII is carried out by performing electrophysiological studies and Functional MRI to elucidate the cortical interconnections of this nerve and to analyze ways to increase the cortical plasticity after nerve transfers in facial paralysis. Inflammatory mediators in the blood will also be analyzed.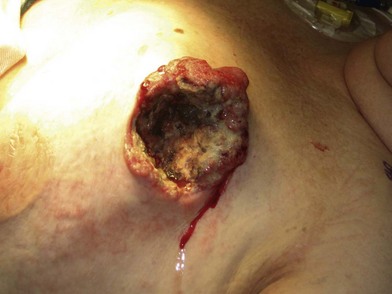 The fellowship program is endorsed by the Swedish Society for Reconstructive Microsurgery.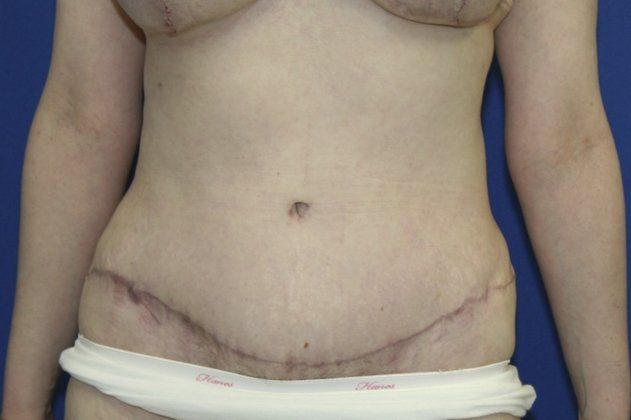 Mikrokirurgi/avancerad lambåkirurgi
This study examines the intestinal microflora composition and the presence of resistant intestinal bacteria in patients who admitted to our burn center the intestinal flora and occurrence of resistant bacteria changes during hospitalization the relationship between the given antibiotic treatment and the intestinal flora as well as the risk of resistance development whether faecestransplantation performed after completion of treatment has a beneficial effect on the patient's intestinal flora and risk of carriage of resistant bacteria in the longer term. General Remarks on Breast Cancer. Bloggat om Breast Reconstruction with Autologous Tissue. Du kan också välja att avstå. Sincehe has worked in private practice in Munich, Germany. Older Scandinavian investigations have indicated that about 0. The project aims to further elucidate different mechanisms in the paracrine intercellular communication between the epithelial layer of the skin, the keratinocytes, and fibroblasts that regulate various events during the activation of the supportive loose connective tissue during tissue repair and wound healing.